Expansion Programme 2022 – 2023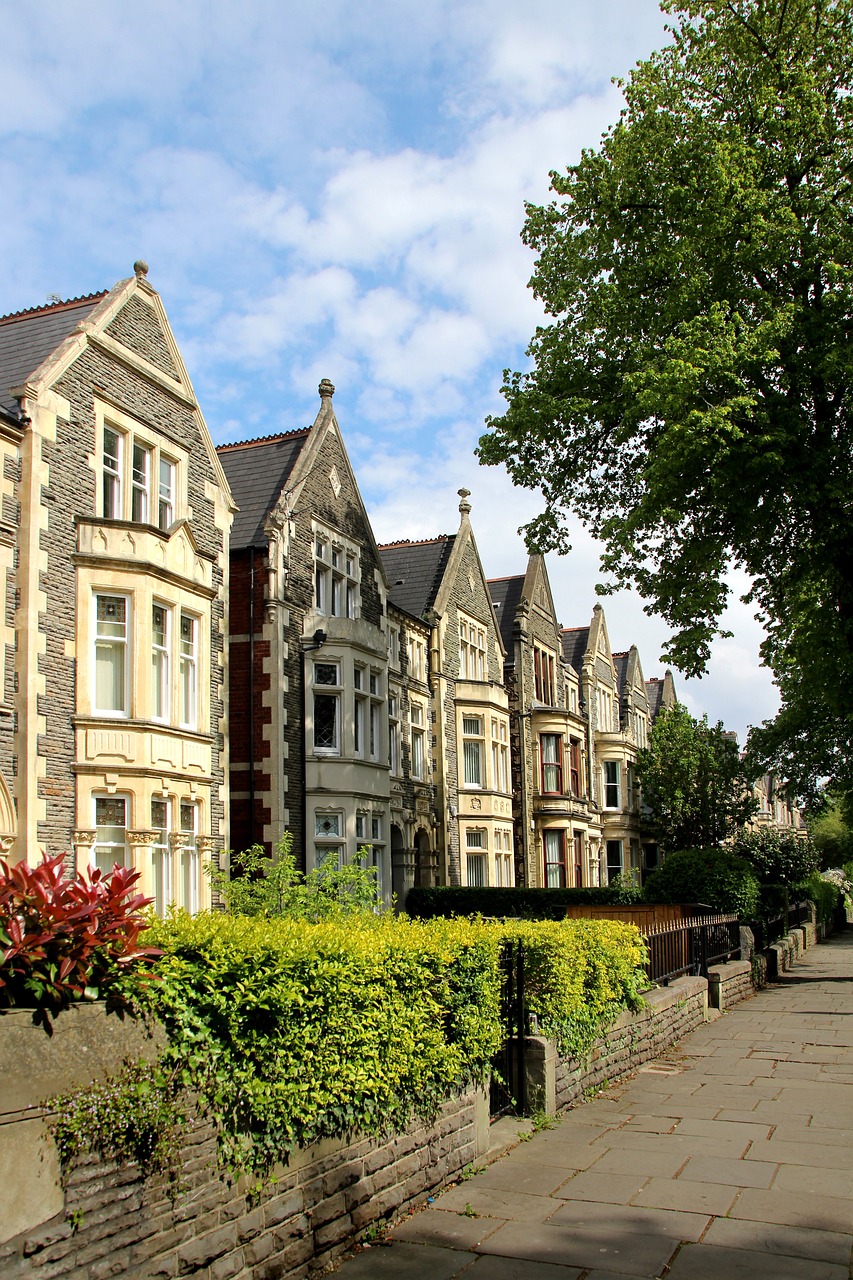 The Firm has continued to demonstrate progression in attracting experienced and talented legal personnel to service its expanding Client base.
Sarah Oliver, Head of the Family Law Department has engaged the services of Abbie Balch as her Assistant.
Abbie holds a Bachelor's Degree and a Master's Degree in Law.
In addition, out Non-Contentious Department has been strengthened by the appointment of both Mrs Kate Phillips (who will deal with Probate and Elderly Client matters) and Mrs Jemma Collins, who specialises in Conveyancing.
They join a team headed by one of the Firm's Directors, Mr Steven Reed at our Aberdare Office.
Another of the Firm's Directors, Mrs Lesley Pearce, has taken over the senior compliance role vacated by the retirement of Mr Jeffrey Thomas.
The Firm remains committed to providing a high standard of service levels to Clients and successfully renewed both its Lexcel and CQS Accreditations in 2023 accordingly.
Accreditations
Lexcel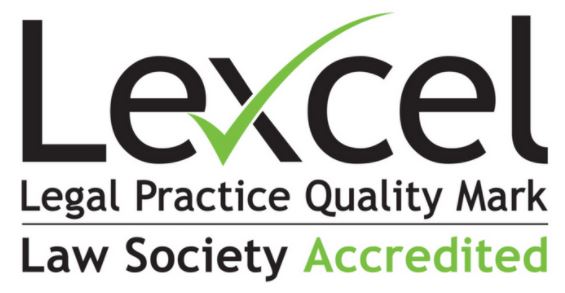 In January 2013, Graeme John Limited was awarded the highly prestigious Lexcel accreditation. We were one of the first firms in the South Wales Valleys to achieve this. Lexcel is an accreditation of excellence awarded by the Law Society for outstanding legal services.
---
Conveyancing Quality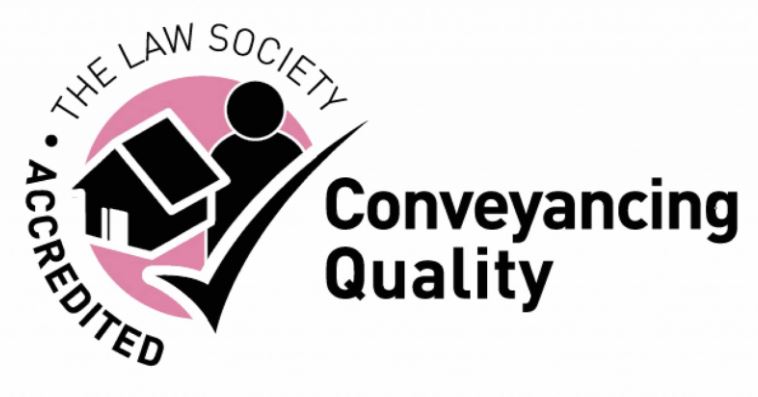 Graeme John Limited has also received recognition from the Law Society for legal expertise in property matters with the award of the CQS (Conveyancing Quality Scheme) accreditation. This endorsement demonstrates the high level of knowledge, skills, expertise and practice we provide in this discipline and the quality mark is a mandatory qualification required some of the UK's biggest mortgage lenders.
---
Pearce Notarial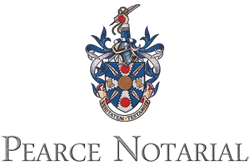 In November 2014, one of our Directors, Lesley Pearce qualified as a Notary Public. To obtain the prestigious qualification, Lesley undertook the Notarial Practice Course at the University College London – one of the highest ranked universities in Great Britain. There are very few notaries in the United Kingdom, so Lesley is one of a select group and was awarded her own personal Faculty and official Seal. She holds a public office and can act as a certifying officer in relation to documents that will be used in jurisdictions abroad. Lesley is the only Lawyer who has been awarded this higher qualification in Rhondda Cynon Taff.
---
Resolution


This is a nationally recognised industry accreditation that has been awarded to Sarah Oliver by The Law Society. It required her to demonstrate competence and knowledge in the area of family law.
---
Service Quality
In 2008 the Tonypandy Branch received two letters of commendation for client excellence; one from the Law Society and the other from the prestigious periodical Legal Week which recognised that the Branch went above and beyond that which would normally be required to assist clients.
Our Firm has strong local business, commercial and sporting connections and we are Solicitors to many local Rugby and Athletic Clubs, Brass Bands and other vocational organisations.
We aim to provide our clients with a friendly, efficient and expedited service. We are approachable, friendly and have a very wide range of services on offer. We pride ourselves in servicing our large client base and will endeavour to reward loyal clients with our established Client discount wherever possible.
---
History and Heritage
Graeme John Limited has its main office in Aberdare and is the oldest practice within the Cynon Valley. The Firm was originally founded by Thomas Philips in 1871. He was the first Clerk appointed to the Aberdare Urban District Council and he was followed into practice by his son William David Philips (who was himself succeeded by his son Lieutenant Colonel T Martin Philips). William Graeme John eventually became a Partner and the Firm name was changed in 1965. In the same year Philip M. Walters the former H. M. Coroner for the district of Bridgend and the North Glamorgan Valleys became a partner having qualified as a Solicitor in 1964.
We currently occupy premises at 1 Victoria Square, Aberdare and it is one of the oldest buildings in the Town Centre. We acquired the practices of Berwyn Davies (Aberdare) and Michael Henderson & Co (Tonypandy) in 2000 and 2001 respectively and undertook a merger with A. F. Brooks & Co (Aberdare) in 2007.
---
Equality & Diversity
As part of our commitment to the promotion of the principles and values of Equality, Diversity & Inclusion, and in line with our regulatory requirements, we have collected diversity data from our staff. The data is used to test the effectiveness of our Equality, Diversity & Inclusion Policies, and to ensure that our firm benefits from as diverse and inclusive workforce as possible.
The report is available here: Graeme John Limited Diversity Information 2023
Cyber Essentials Certificate
The Firm remains committed to providing security regarding IT and associated matters and has now renewed its Cyber Essentials Certificate.
To provide enhanced protection to Clients the Firm has also enrolled in a Cyber Securities Programme whereupon all Staff will receive mandatory training and further secure processes have been incorporated in relation to our technical systems as additional security.
Professional Indemnity Insurance
Under the Provision of Services Regulations 2009, we must provide you with details of our current provider of the above insurance which is as follows:
Insurer: Starr International (Europe) Limited
Policy number: P21A261119P
The territorial coverage of our insurance is as follows: As per the policy England & Wales.
Provisions and Services Regulations 2009
Under Regulation 9 we are duty bound to provide you with information regarding the professional rules applicable to our Firm and how to access them, and to provide you with details of any codes of conduct to which this Firm is subject and the address at which these codes may be consulted by electronic means. These details are as follows: Solicitors Code of Conduct 2011. (You can access the code via the Solicitors Regulation Authority website. This code is available in the English Language.)